I always love Holiday Gift Finders on websites. It's sorta like a fun Christmas survey. However, I've never actually bought anything recommended by them since I've never had one be that accurate.
My friend's and I have a "Secret Santa" party every year (since 10th grade) and I filled it out with my Secret Santa in mind. Keep in mind that I've already bought half of my Secret Santa's gift from before-mentioned store. And after filling out the fun little questionaire, it actually recommended my gift! Pretty exciting I thought.
So if you have a Anthropologie loving friend on your gift list (me!) or if you want to do it for yourself, which is also very fun, try it out!
Here are my own gift recommendations: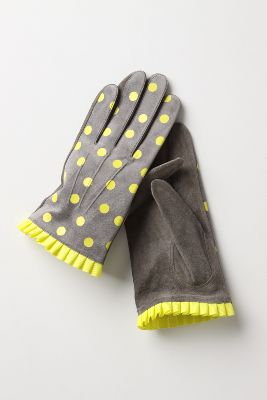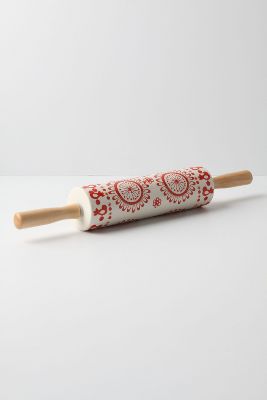 Sally Gloves-$68
Bird in Hand Rolling Pin-$24 (Ahem...I really love this!)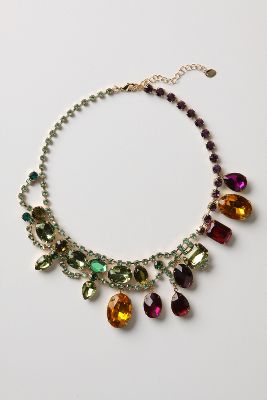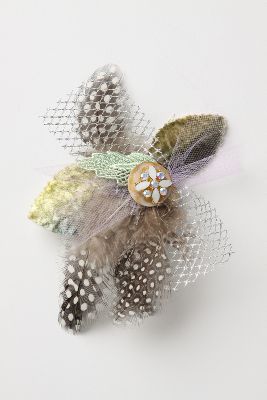 Rainbow Drops Necklace-$48 Wisps and Wings Barrette-$18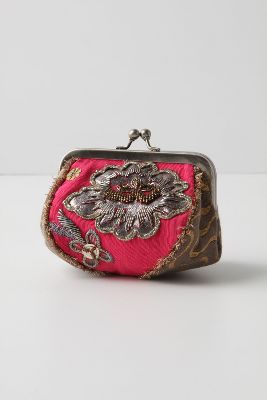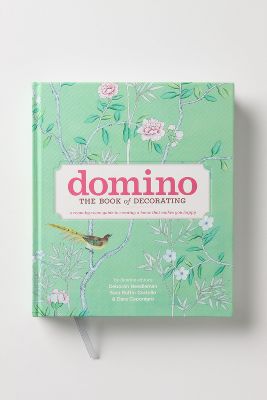 The Littlest Coin Purse-$16 Domino: The Book of Decorating-$32 (yes, please)