My favorite online thing of the holiday season? Gift Guides!
Almost every shopping site has them now. The more specific you can get the better. Need to know what to get your preppy yet outdoorsy mother? Search no more!
Anthropologie's
is pretty good (that really isn't a description of my mother I was just being silly). But this morning I found this:
The Etsy Gift Guide.
Go on, link up to your Facebook account and it gives you ideas for every friend! As if I need to know what to get the girl from my
Here are some perfect examples of why you should use this great, great invention.
For my brother Tyler, based on that he has Jackass listed as a favorite TV show (ugh, I know).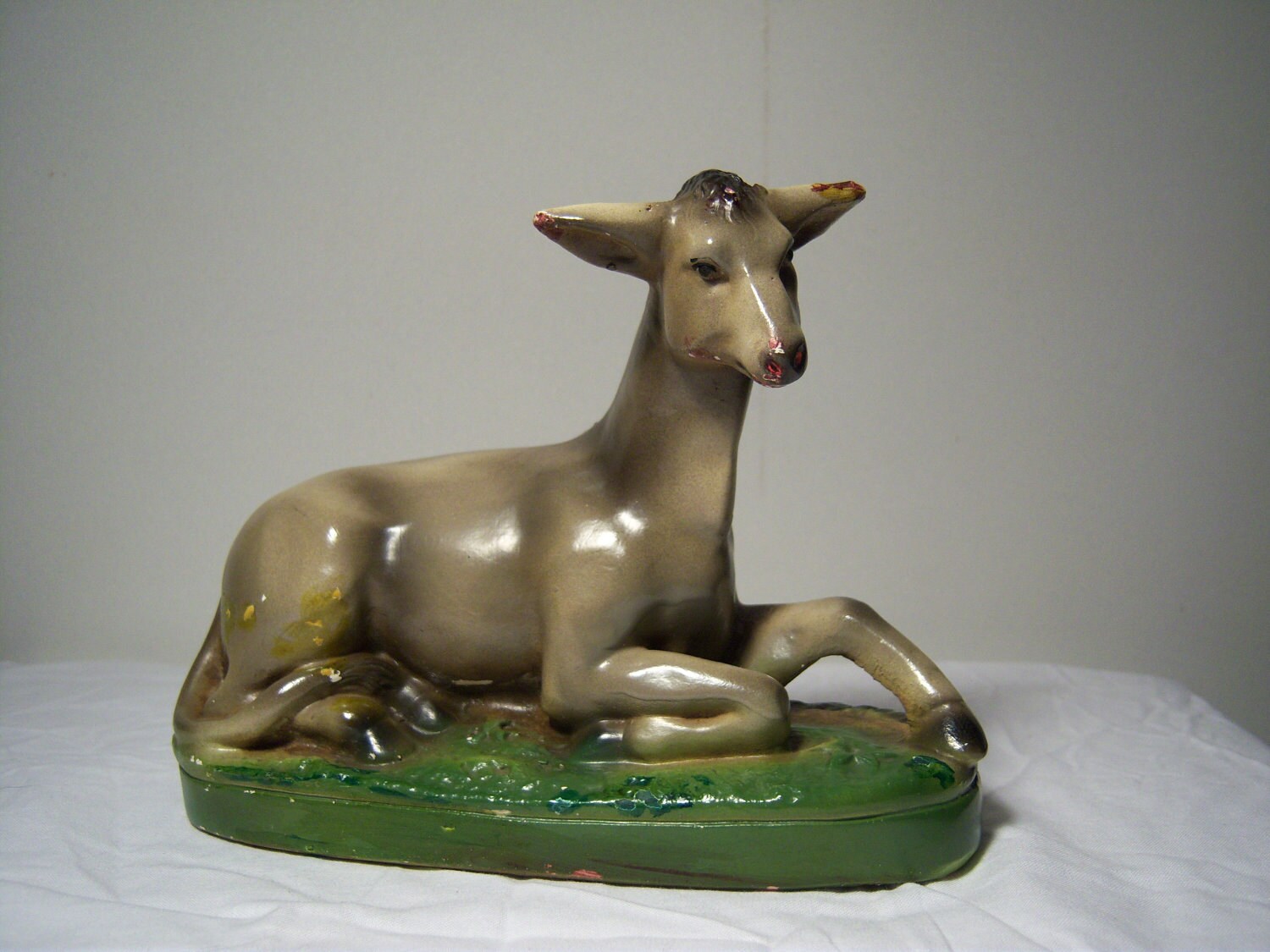 He'll love this adorable vintage nativity donkey! An instant family heirloom.
For a best friend's ex-boyfriend who for some reason is still on my friend list?
Well based on his love of video games, he'll love this Legends of Zelda necklace. A little bittersweet don't you think?
Why am I still Facebook friends with an ex's roommate that I spoke maybe 3 sentences to?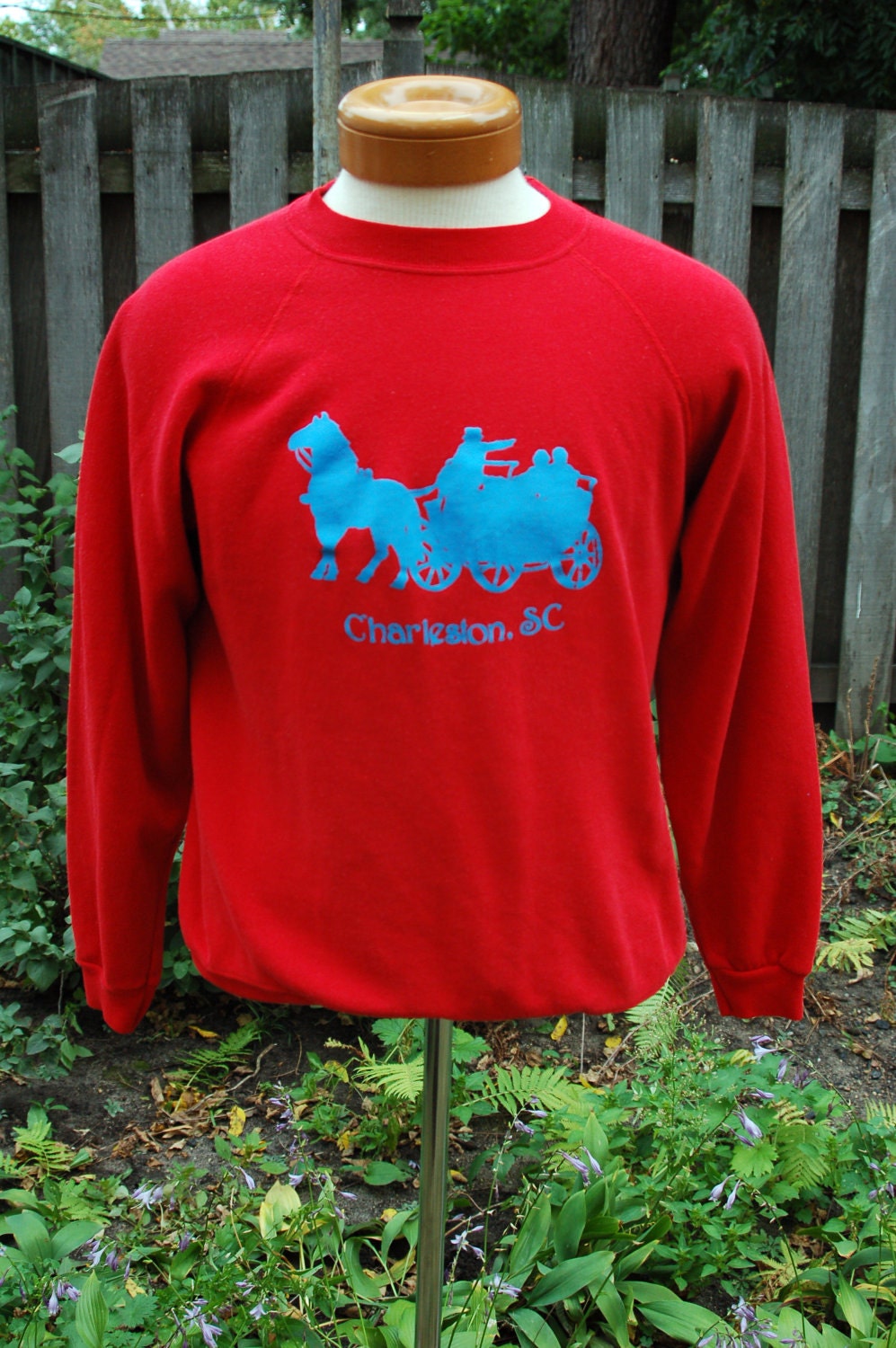 To get him this sweet Charleston sweatshirt of course!
My mom loves reading. This Powerful Tarot Love Spell will be perfect! Also, how can you buy a love spell over Etsy?!?
And, last but not least, my boyfriend. Here is what Etsy has recommended:
No Recommendations Available.
Seriously! This is one that actually could have worked. Thanks for nothing (except lots of good laughs) Etsy!